Become a Cloud Computing Expert
Cloud Computing Course in Chandigarh
Duration: 3 Months
Mode: Online/ Classroom
100% Job Placement
Cloud computing is the on-demand delivery of computing services such as servers, storage, databases, networking, analytics, software, etc over the internet. There is a huge scope in this technology domain for both fresher and experienced professionals.
Webtech Learning benefits
✓
ISO and ISTQB Certified Institute
✓
Google Premier Partner
✓
2500+ Job Placement Partners
✓
Internship Opportunities
✓
Trainers with 12+ years of experience
✓
Online and Offline Classes
✓
Industry-oriented Course Curriculum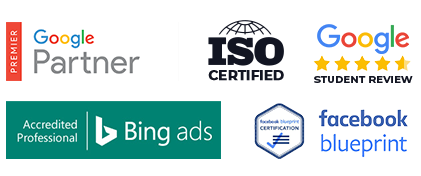 12,000+
Professionals Trained
Live Project
Based Training
EMI
Installments Available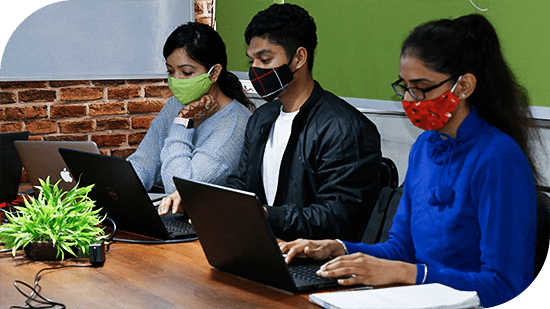 Cloud computing – Cost effective solutions delivered
Cloud computing has led to a huge shift in the way businesses work in the contemporary world. It has brought down data storage, backup and recovery costs manifold as the data can be replicated at multiple sites on the cloud provider's network.
A few other positive traits about cloud computing include its flexibility, cost-effective nature, security, productivity and scalability. This field holds a lot of potential for the future, thanks to the numerous benefits that cloud computing offers to organizations.
Program learning outcomes and content
The course modules have been hand-picked by our team of industry experts, so that you get to learn all important concepts with ease in the least possible time. This course includes the following topics.
What you will get at Webtech Learning?
Webtech Learning is your one-stop institute to learn digital marketing, programming languages, graphic designing, and video editing. With the flexibility of choosing between online and classroom batches, our highly-detailed courses have been specifically designed for students, working professionals and entrepreneurs. Here's what you'll get at Webtech Learning:
Trainers with 12+ years of experience

Both online and offline (classroom) courses

Course curriculum developed by present industry experts

ISO certified learning facility

100% practical, hands-on learning approach

100% job placement assistance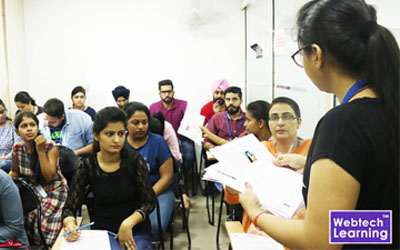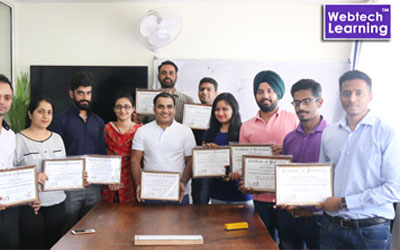 Meet our dedicated team of expert trainers, wherein each trainer has a professional
experience of at least 10 years. Using student-friendly terms and advanced training techniques,
they teach aspirants in the simplest way possible.
Surjeet Singh
Digital Marketing Trainer
The founder of CIIM, Surjeet Thakur has professional experience of over 15 years in digital marketing.

Neeraj Kapoor
Software Testing Trainer
Neeraj is an ISTQB certified quality analyst with vast experience in the software testing field.

Gagan Kumar
Web Designing Trainer
Gagan is very passionate about designing websites with a great user interface and functionality.

Gurpreet Singh
Video Editing Trainer
Gurpreet was always fond of the art of video making and editing. His passion has brought him great satisfaction.

Shilpa Sharma
Python Trainer
An expert at Machine Learning and Python, Shilpa feels that every individual should learn to code in today's time.












Book a
 

FREE 

class
with a Certified Trainer
500+ Placement Partners
Guaranteed Job Interviews upon course completion
Once you have completed a course with us, we will also provide you 100% job placement assistance by getting an appealing resume ready for you and scheduling an interview with one of our prestigious placement partners. Here's how our placement assistance program works.

Resume
We will help you create a formal-yet-appealing resume which will create a great first impression on the mind of the interviewer.

Job Application
We will then share this resume with our partner network and other relevant companies to schedule your interview.
Interview preparation
We will train you with the accepted answers to general questions and other tips and tricks to boost your chances of selection.

Joining
Once you have been selected, we'll get you ready for joining by helping you prepare all the required documents.
Here are a few of our alumni members those are got placed after completing the course at Webtech Learning. You too can be among these happy faces; all you need to do is fill out the contact form or get in touch with us through our support.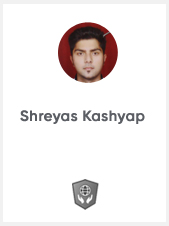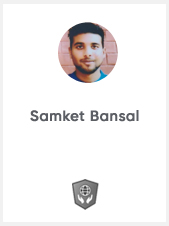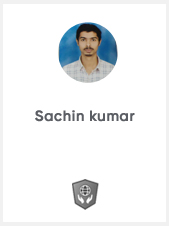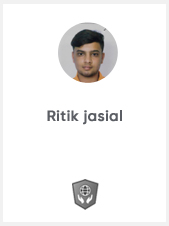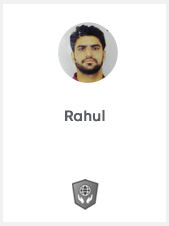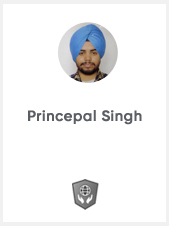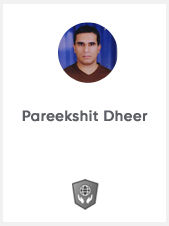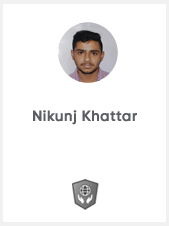 Webtech Learning trainees are now working at these companies
We take immense pride in sharing the fact that our former students are now working at these famous national and multi-national (MNC) organizations. Webtech Learning's job placement assistance program has played a major role in achieving such promising results.








Ask for a Career Counselling
Why Webtech Learning is the best IT training institute
in Chandigarh?
ISO & ISTQB Certified Institute
These certifications are the proof of quality that we have been providing for more than 10 years now.
Google Premier Partner
Our expertise in the digital marketing field has made us a proud Google Premier Partner. We want to pass on the same expertise to our students.
Job placement opportunities through our partner network
Post the completion of your course, we will help you grab a job opportunity with one of our partner companies.
Industry-oriented training program courses
Our course curriculum undergoes constant revision and updation according to the changing needs and demands of the industry.
Affordable pricing with EMI options
We don't want money to become an obstacle in your learning and growth. This is why we have many options to reduce any financial burden that the students may feel.
Guidance & mentorship from the founder & CEO himself
Receiving guidance is always beneficial. Webtech Learning's CEO will personally guide you with any startup/business ideas or job queries that you may have.
Internationally Recognized Certification
Over 18,000 Individuals have Trusted Webtech Learning to Achieve Progress in their Careers.
99%
of our students have found our courses to be highly beneficial.
98%
of our students received their first job offer within 1 month of course completion.
97%
of our students have achieved their goals with our courses.
18,000+ individuals have trusted Webtech Learning to power up their careers
More than 18,000 people so far have trusted Webtech Learning to achieve their goals and dreams. If you too are looking to enjoy professional growth and better income prospects, your golden opportunity is here.
500+ 5 Star Student
Reviews
100+ 5 Star Student
Reviews
300+ 5 Star Video
Reviews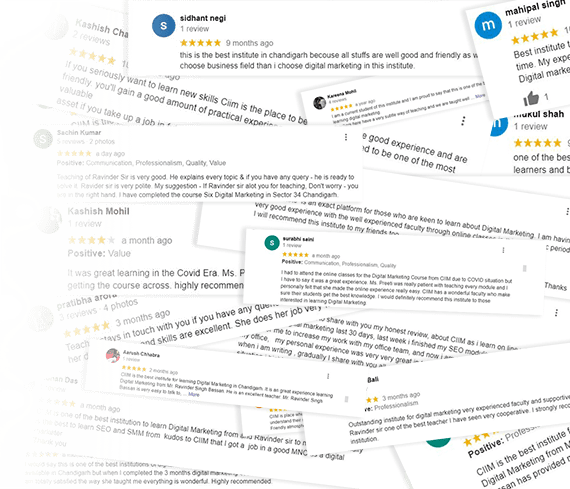 FREQUENTLY ASKED QUESTIONS
Q) How long is this cloud computing course?
Q) Can I take a trial class before enrolling?
A) Sure, you can always ask for a FREE trial class before enrolling.
Q) Can I take this course online?
A) Yes, we have been delivering complete cloud computing course online since 2018. Your trainer will interact with you live; it won't be a pre-recorded course.
Q) I can't pay the full course fee at once. What should I do?
A) Don't worry! You can always pay the course fee in instalments. We have many easy EMI options available for you.
Q) Should I carry my own laptop for the course if I choose classroom learning?
A) To follow all hygiene guidelines, we recommend carrying your own laptop. However, if you don't own one, we will allocate a system to you for the duration of the course.
Q) Am I supposed to have some prior knowledge to take up this course?
A) Some background in the IT field will be a plus point.
Q) Will this cloud computing course help me get a job?
A) Yes, there is a great scope of reputed job profiles in this field.
Q) Does the course completion certificate have any value?
A) Webtech Learning's cloud computing course completion certificate has international recognition.
Q) Is Webtech Learning an ISO certified institute?
A) Yes, we are an ISO:9001 certified institute offering quality courses since 2010.