Best Java Training Institute in Chandigarh.
Advanced Java course in Chandigarh
Java is a very popular language and holds relevance even to this day because of its flexibility and versatility. This course has been designed to give you an all round-knowledge of both core and advanced Java.
Webtech Learning benefits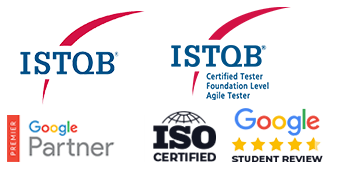 Rs. 1,45,000/-  Rs. 1,20,000/- Only
Save Rs. 25,000/- ( Limited Time offer! )
Join the Best Web Technology Institute in Chandigarh
Join the Best Web Technology Institute in Chandigarh
Enroll in our 9 Months Master Digital Marketing Training Program designed for Sincere Learners.
Java – The Platform Independent Language
Java's popularity hasn't faded away even after 25 years of its invention. In fact, the programming language is actively being used to make mobile applications, web applications and software tools. The main reasons behind the success of Java are its platform independent nature, an English-like, easy to understand syntax and its scope of evolution. Java shows no evident sign of declining in popularity and, for that reason, is worth learning.
Life at Webtech Learning™
Webtech Learning™ is a perfect blend of learning and laughter, where creativity knows no bounds. From engaging workshops and lively team activities to various festival and event celebrations, we create an environment that promotes growth, friendships, and unforgettable moments.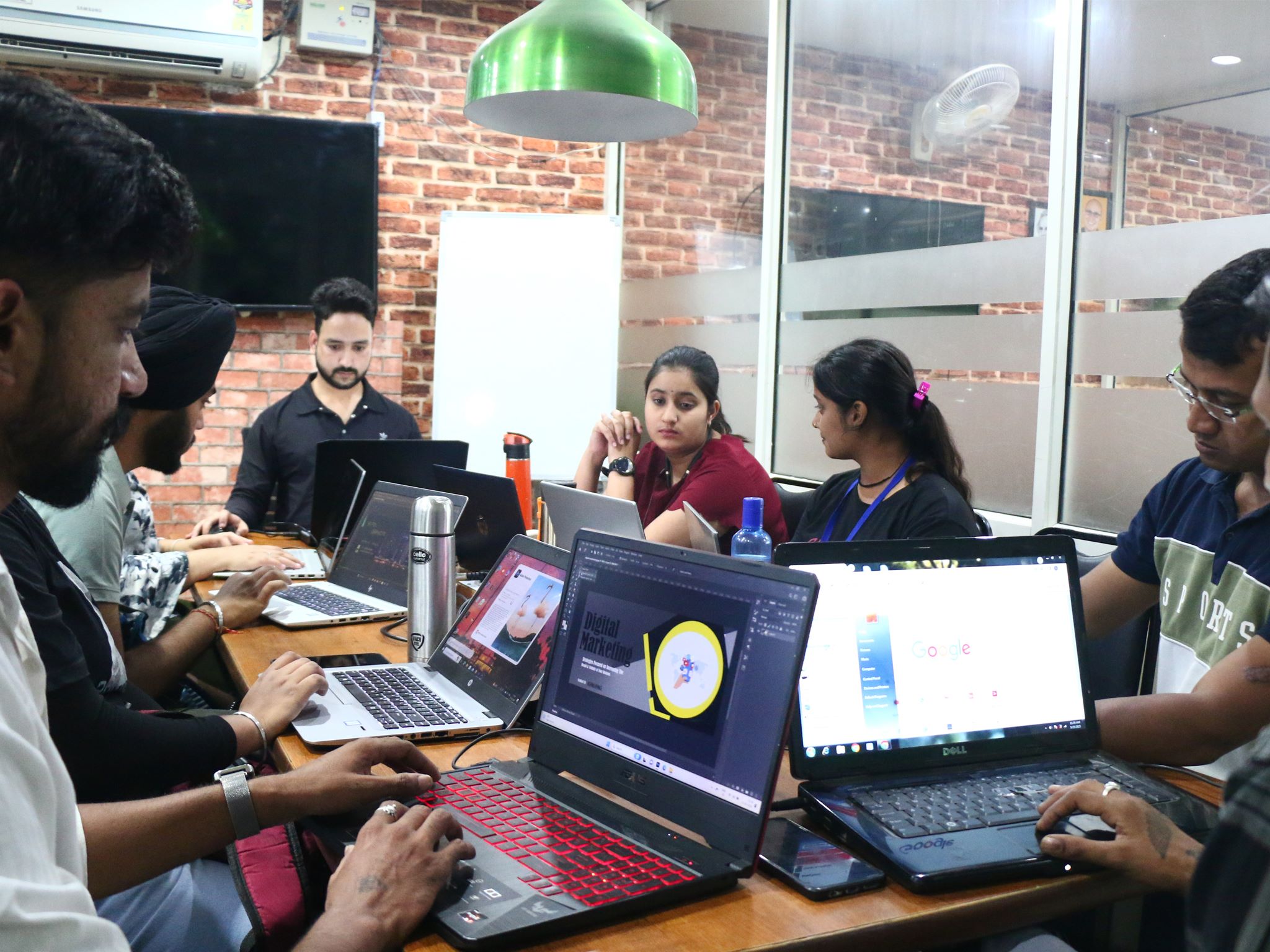 10,000+ students have been placed in many firms so far. This month, the following CIIM students have been placed in prominent digital marketing companies through our placement program.
PROGRAM LEARNING OUTCOMES AND CONTENT
The course modules have been hand-picked by our experienced team of java trainers, so that you get to learn all important concepts with ease in the least possible time. This course includes the following topics.
What you will get at Webtech Learning™ ?
Webtech Learning is your one-stop institute to learn digital marketing, programming languages, graphic designing, and video editing. With the flexibility of choosing between online and classroom batches, our highly-detailed courses have been specifically designed for students, working professionals and entrepreneurs. Here's what you'll get at Webtech Learning: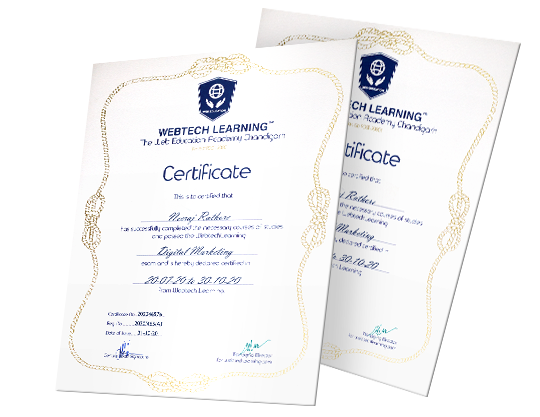 Webtech Learning™ Trainers
Introducing our esteemed team of expert trainers – your dedicated support system throughout the training journey. With over a decade of professional experience, our trainers bring a wealth of industry knowledge and expertise to guide you toward success.
Gagan Kumar
Web Designing Trainer
Our expert web designing trainer is a visionary who loves to teach the art of making amazing websites.
Kritika Dhiman
Graphic Designing Trainer
Kritika is a creative genius with an artistic flare that inspires each student that she trains.

Jitender Kumar
Video Editing
Trainer
A master of visual storytelling who belives that perfection can always be achieved.

Pankaj Kumar
WordPress
Trainer
Pankaj makes learning WordPress a very easy chore for students, thanks to his years of experience.
Raghav Nehra
Content Writer Trainer
He will help you gain the skill to write compelling, impactful, and SEO-friendly content.

Diksha
Mukesh Kumar

Ravinder Singh

Rakesh Jain
Bobby Singh
What our students have to say
Here are a few of our alumni members sharing the experiences of their digital marketing course at Webtech Learning. You too can be among these happy faces; all you need to do is fill out the contact form or get in touch with us through our support.

"I was looking to do a Java course. Webtech Learning offered me a customized course according to my requirement and expectations. My course project was highly challenging, yet I executed it well – thanks to the individual attention provided by my trainer during the course."
– Niharika

"I came to Webtech Learning to improve my Computer Science Engineering basics. The environment is great for learning and the teachers help overcome each obstacle with ease. Daily assignments helped me improve my coding skills and my project topic was also relevant to daily life."
– Sidharth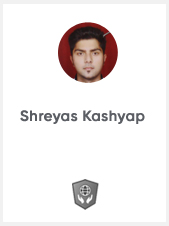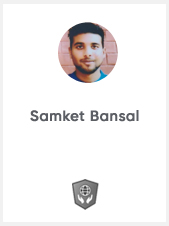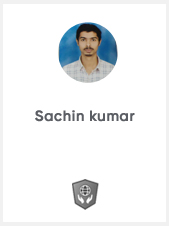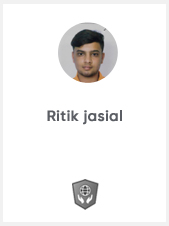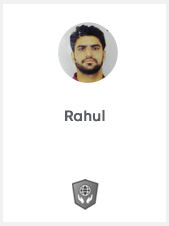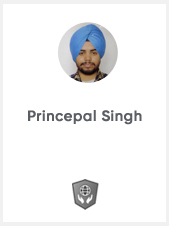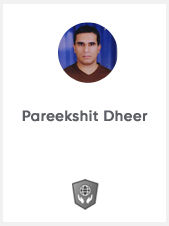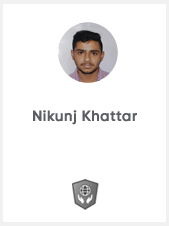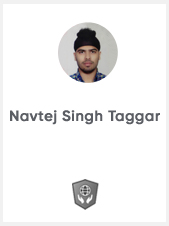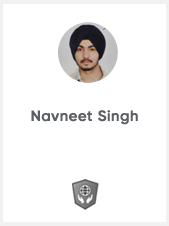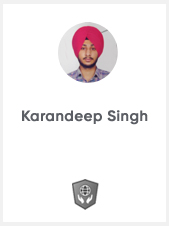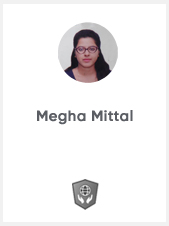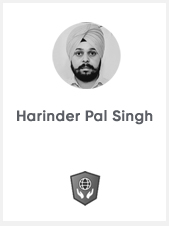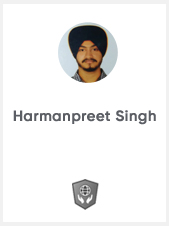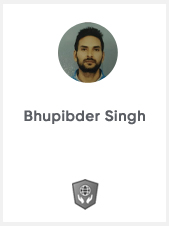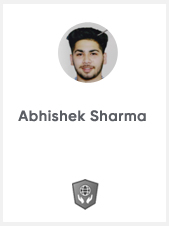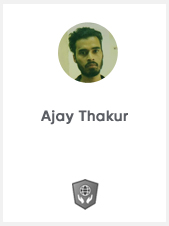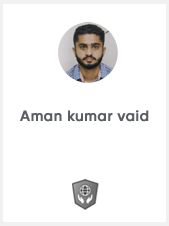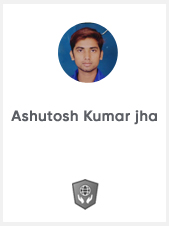 Guaranteed Job Interviews upon course completion
Once you have completed a course with us, we will also provide you 100% job placement assistance by getting an appealing resume ready for you and scheduling an interview with one of our prestigious placement partners. Here's how our placement assistance program works.

Resume Creation
On successful completion of the course including assignments & certifications, we work with the candidate to create an effective resume.
Job Application
The updated Resume is then shared with relevant organizations. On shortlisting, we follow-up with an initial round of discussion.

Interview Readiness
Based on the organizations & the profiles for which the candidate is shortlisted, we help the candidate prepare for the complete interview process.

Selection & Joining
After a successful interview, we guide the candidate from accepting the offer to joining the organization for a successful career.
Webtech Learning™ trainees are now working at these companies
We take immense pride in sharing the fact that our former students are now working at these famous national and multi-national (MNC) organizations. Webtech Learning's job placement assistance program has played a major role in achieving such promising results.
Why Webtech Learning™ is the best IT training institute in Chandigarh?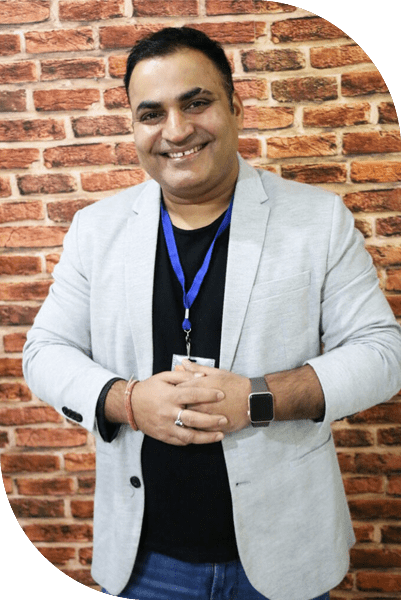 Internationally Recognized Certification
Over 18,000 Individuals have Trusted Webtech Learning to Achieve Progress in their Careers.
of our students have found our courses to be highly beneficial.
of our students received their first job offer within 1 month of course completion.
of our students have achieved their goals with our courses.
18,000+ individuals have trusted Webtech Learning to power up their careers
More than 18,000 people so far have trusted Webtech Learning to achieve their goals and dreams. If you too are looking to enjoy professional growth and better income prospects, your golden opportunity is here.

750+ 5 Stars Student Reviews

500+ 5 Star Student Reviews

1300+ 5 Star Video Reviews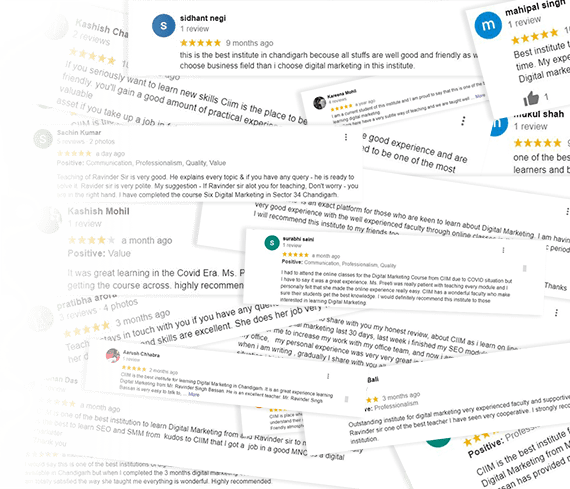 Enroll in our 11 Months Master Digital Marketing Training Program designed for Sincere Learners.
Frequently Asked Questions