Life at Webtech Learning™?
Life at Webtech Learning is an exciting blend of education and enjoyment. Our institute provides a nurturing environment that encourages creativity and personal growth.
With expert trainers and engaging activities, students develop both professionally and personally, forging meaningful connections and unforgettable experiences along the way.
Journey of Students at
Webtech Learning™?
At Webtech Learning, students embark on a transformative journey of discovery and skill development, guided by experienced trainers. They unlock their full potential, gaining the expertise and confidence to excel in their chosen fields and embrace a bright future ahead.
Orientation
At Webtech Learning, students receive a thorough introduction, which helps them build a strong base of knowledge and resources to start their learning journey.
Practical Learning
At Webtech Learning, hands-on learning is the topmost priority, empowering students to acquire practical experience in a short period of time.
Doubt Clearing Sessions
At Webtech Learning, we provide exclusive doubt-clearing sessions, offering personalized support from experienced instructors for every student's success.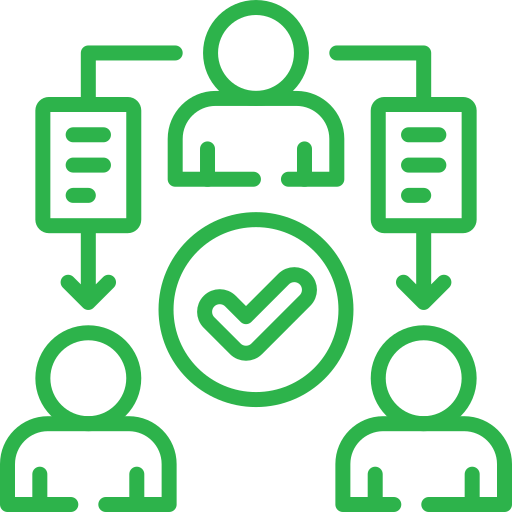 Assignments
At Webtech Learning, our trainers assign practical assignments, giving students the opportunity to apply their knowledge & showcase their understanding.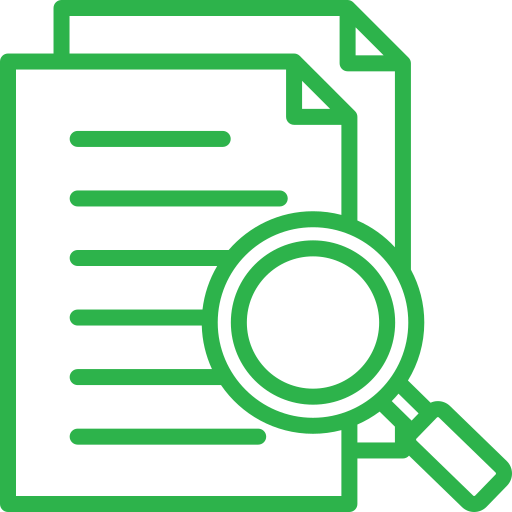 Case Studies
Through compelling case studies, Webtech Learning equips students with real-world examples and situations for deep understanding of concepts.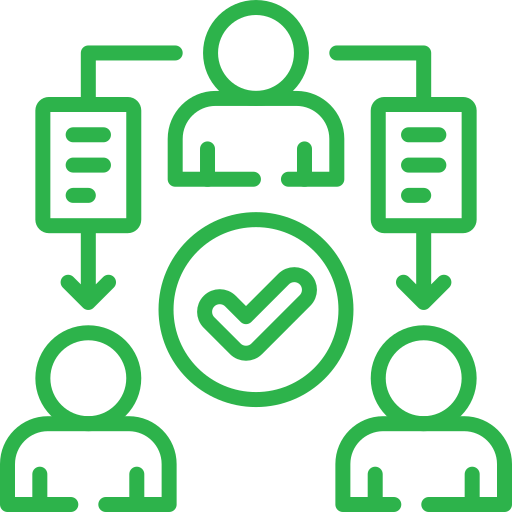 Group Learning
Here group learning promotes a dynamic environment that encourages knowledge sharing, allowing students to benefit from each other's experiences.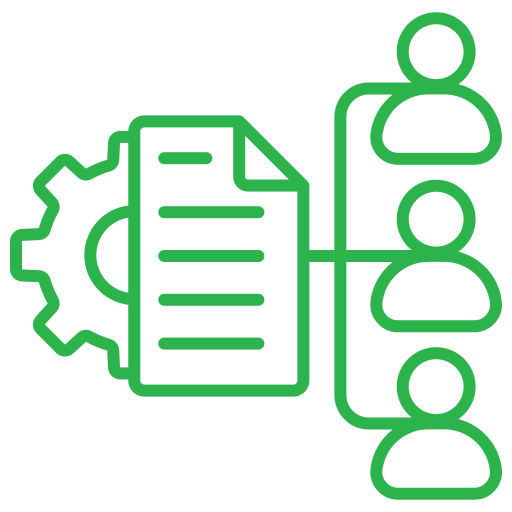 Team Projects
Our team projects are designed to enhance collaboration and creativity, providing students with practical experience in solving real-world challenges.
Internship
Webtech Learning's internships offer invaluable industry exposure and hands-on experience, helping students gain practical skills needed to thrive in the industry.
Placements
We pride ourselves on providing outstanding placement opportunities, linking students with leading industry employers, opening the doors to successful careers.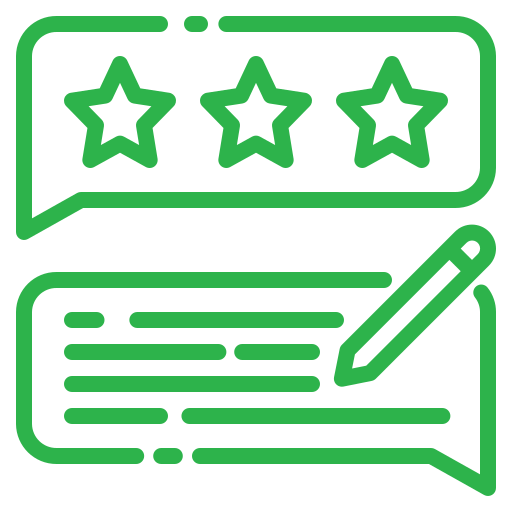 Feedback
All our trainers offer honest and valuable feedback to students, guiding their growth and empowering them to enhance their skills effectively.
Awards
Webtech Learning celebrates the exceptional achievements of its students with prestigious awards, recognizing their dedication and creativity toward learning.
Convocation
This event is dedicated to celebrating the student's program completion and anticipating their exciting journey ahead toward rewarding careers.
Classrooms at Webtech Learning™provide a conducive environment equipped with modern technology, encouraging interactive discussions and active learning for an immersive educational experience.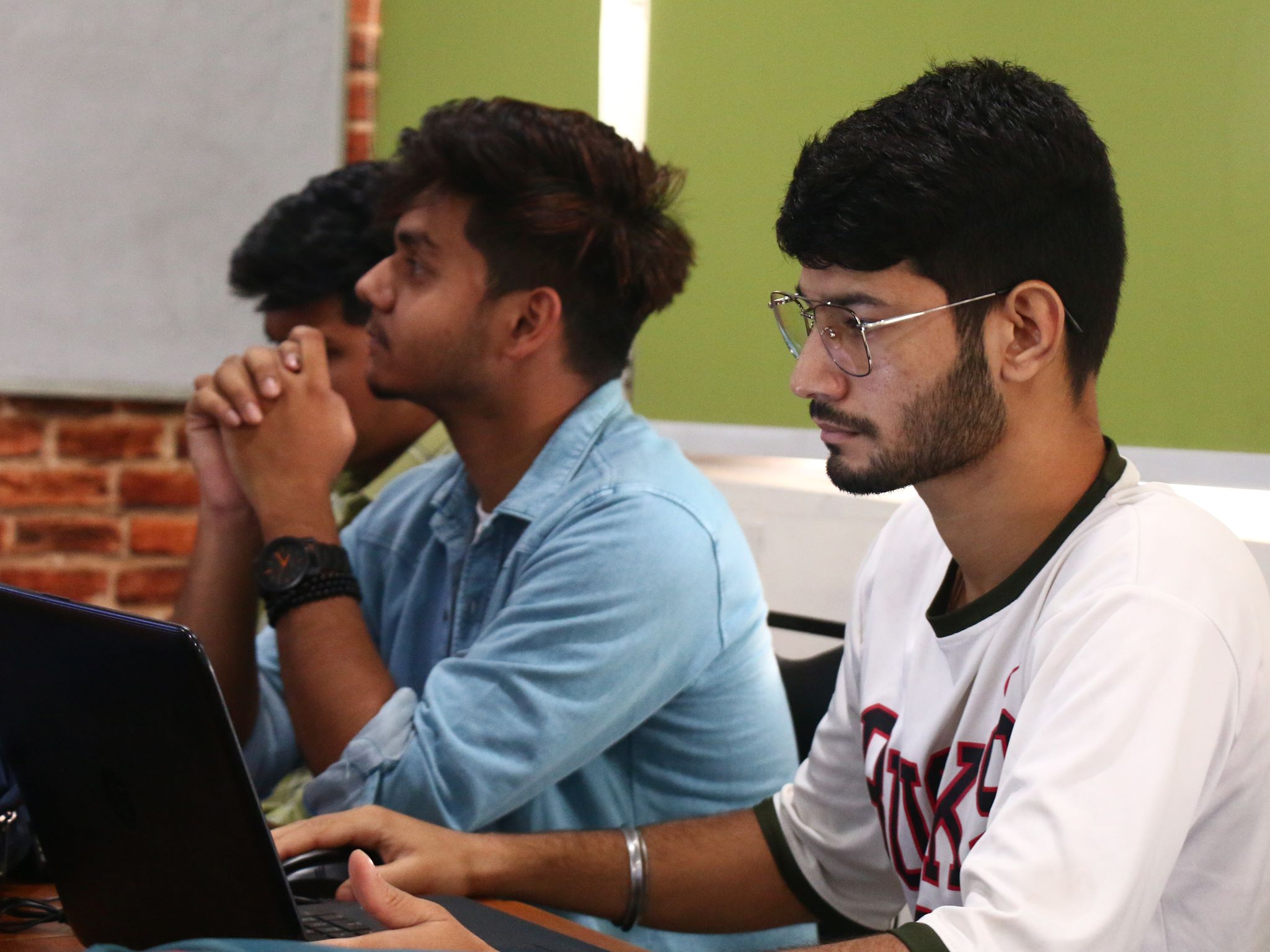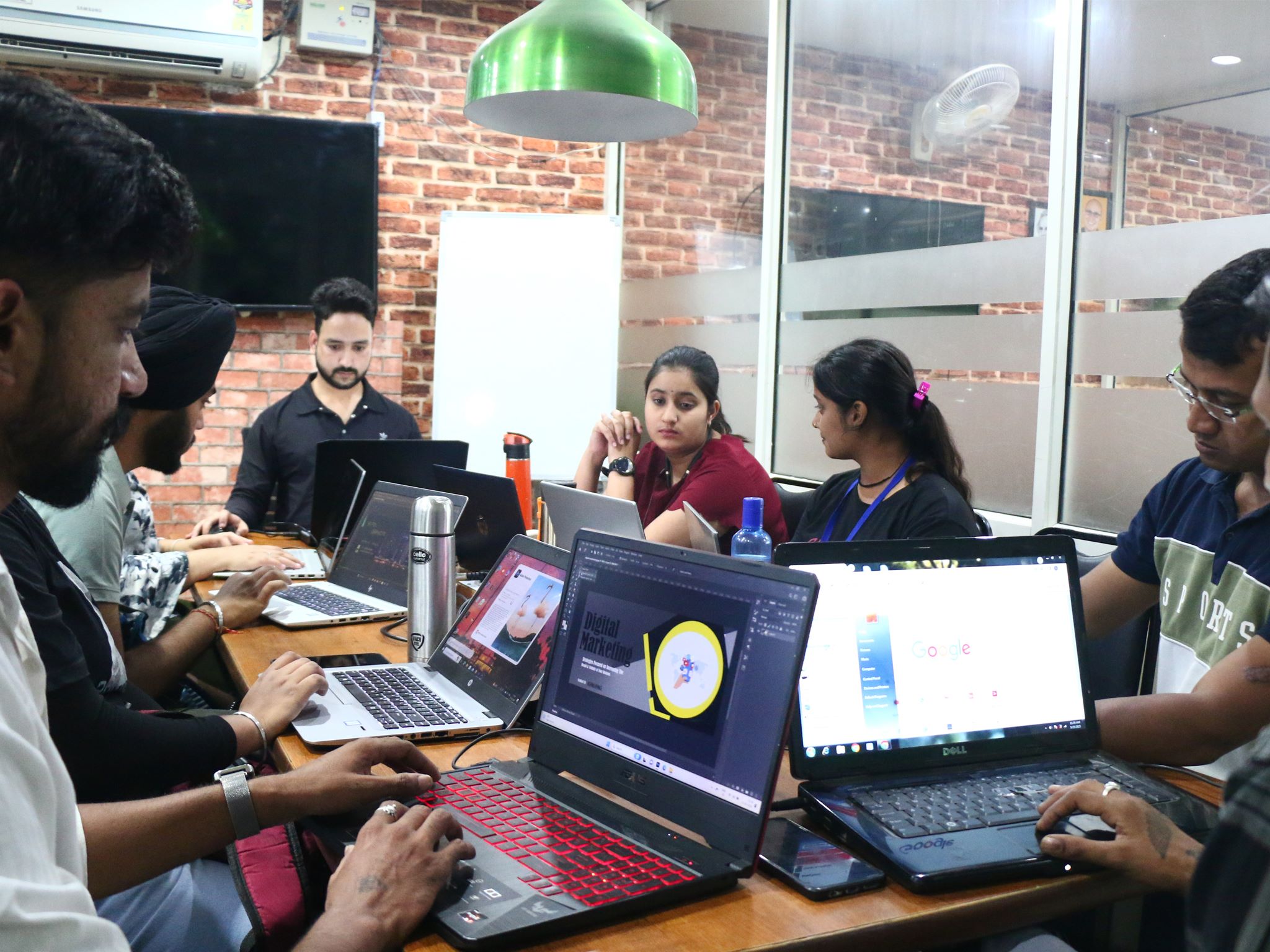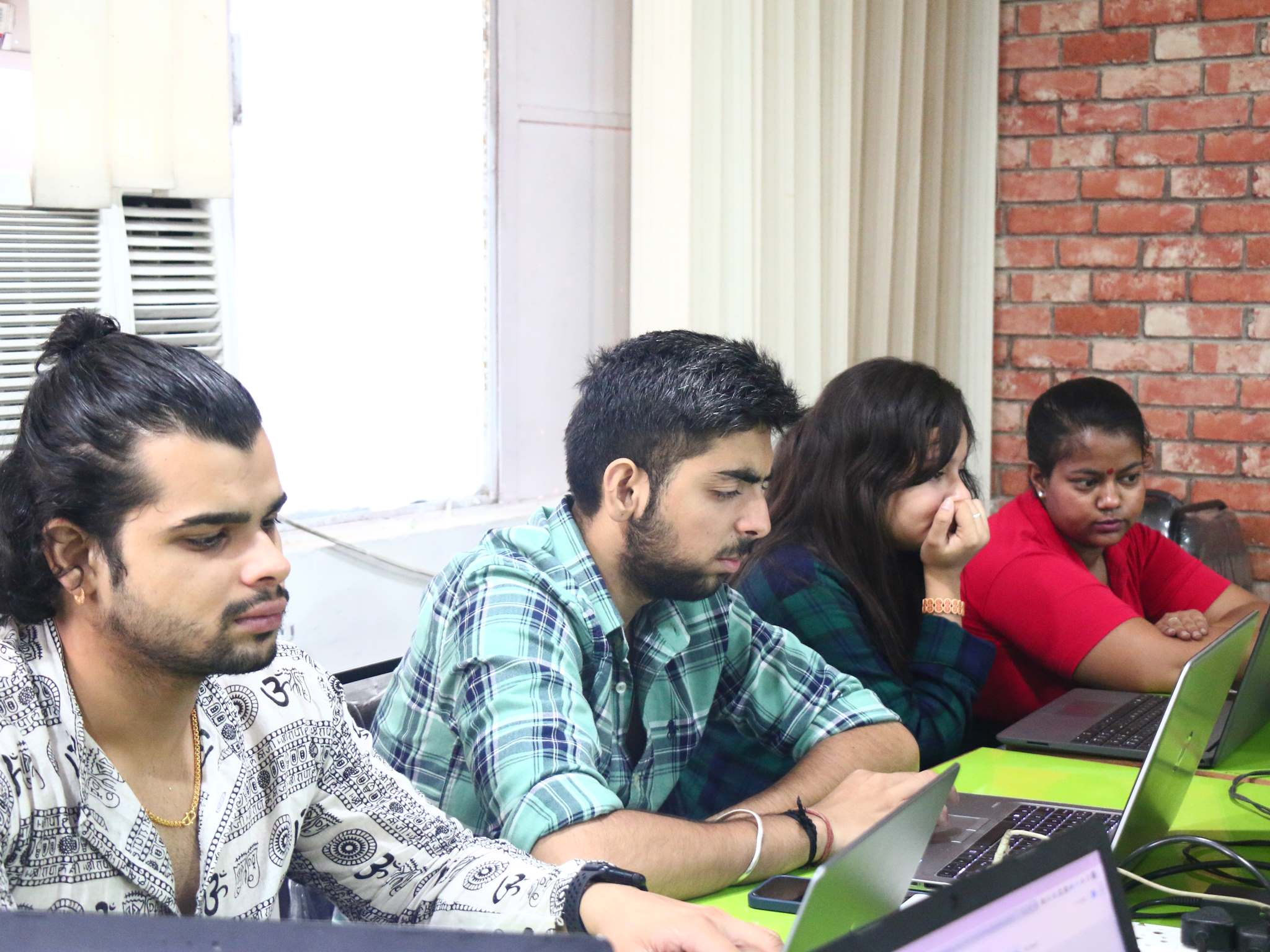 Festivities and Special Events
We celebrate festivals and organize engaging events in order to create a vibrant community spirit and provide opportunities for students to connect, relax, and enjoy memorable moments together.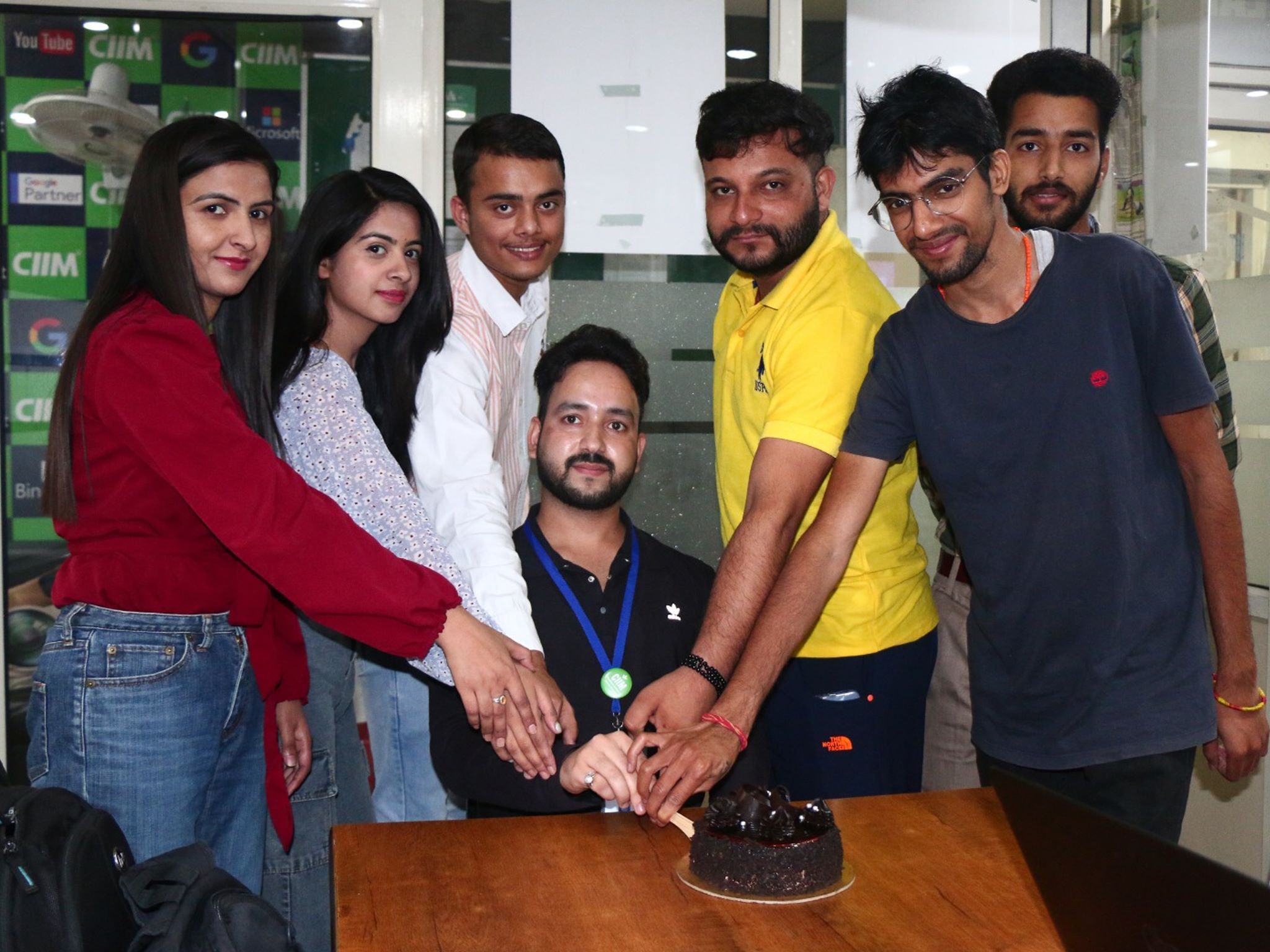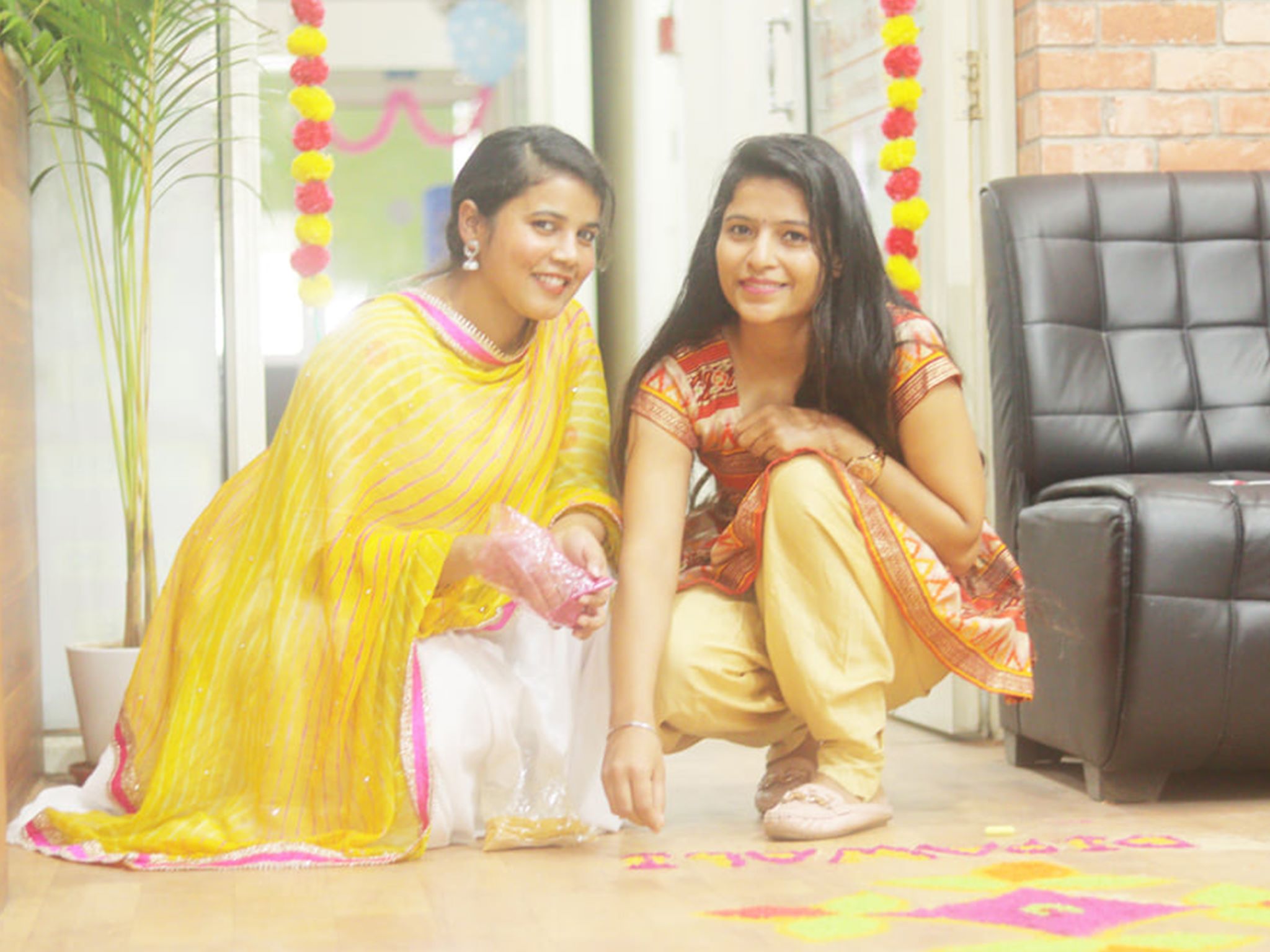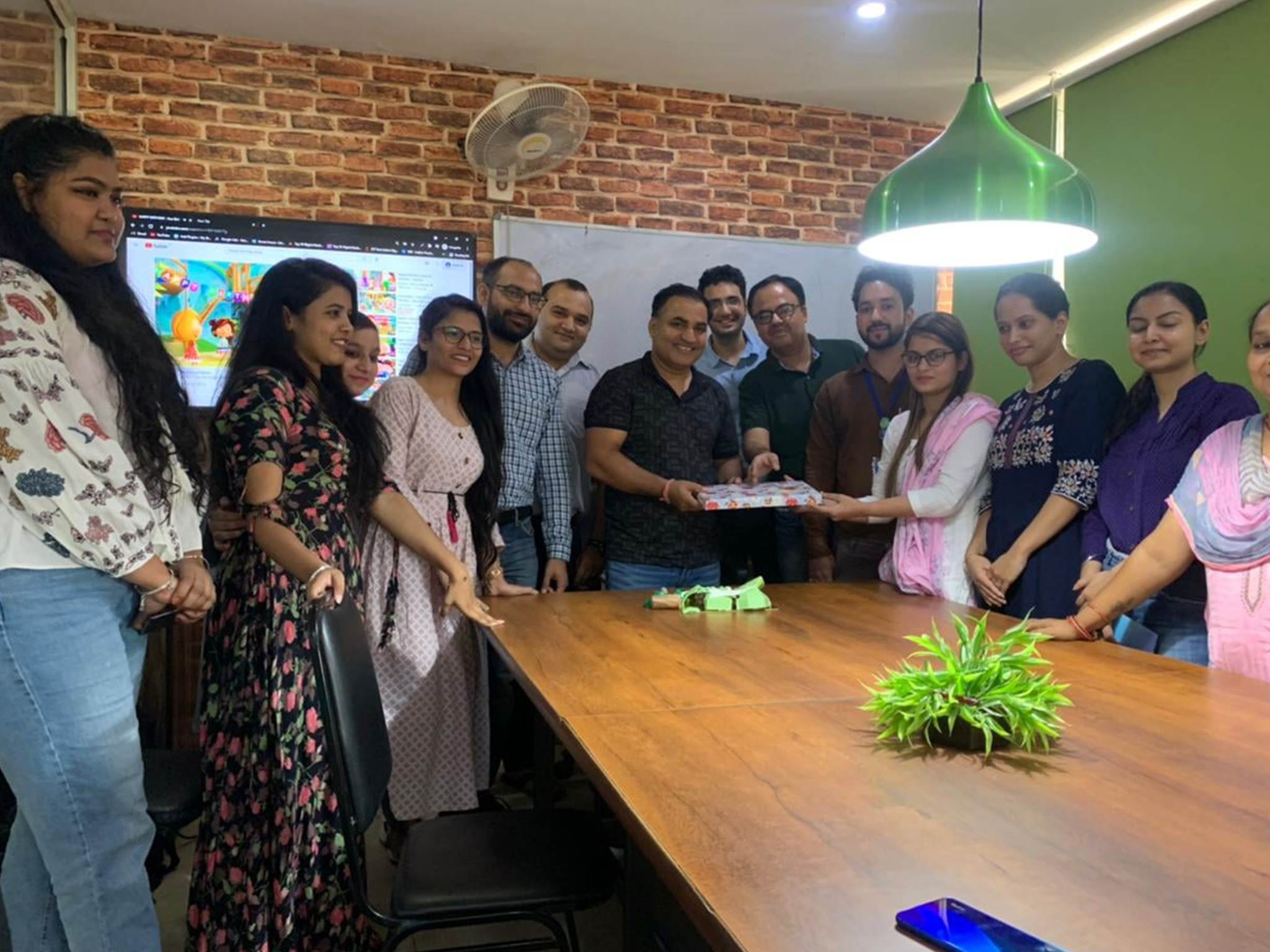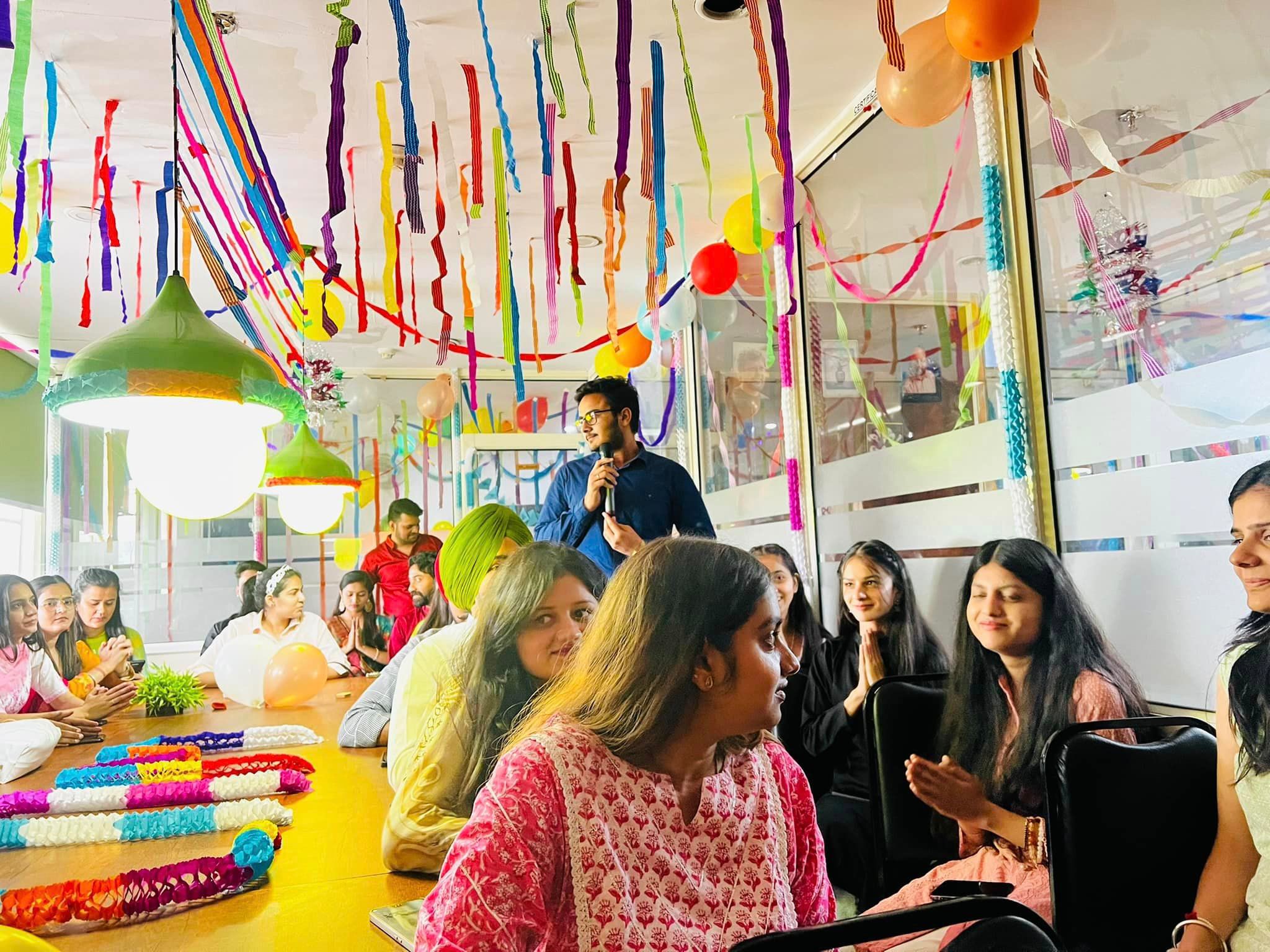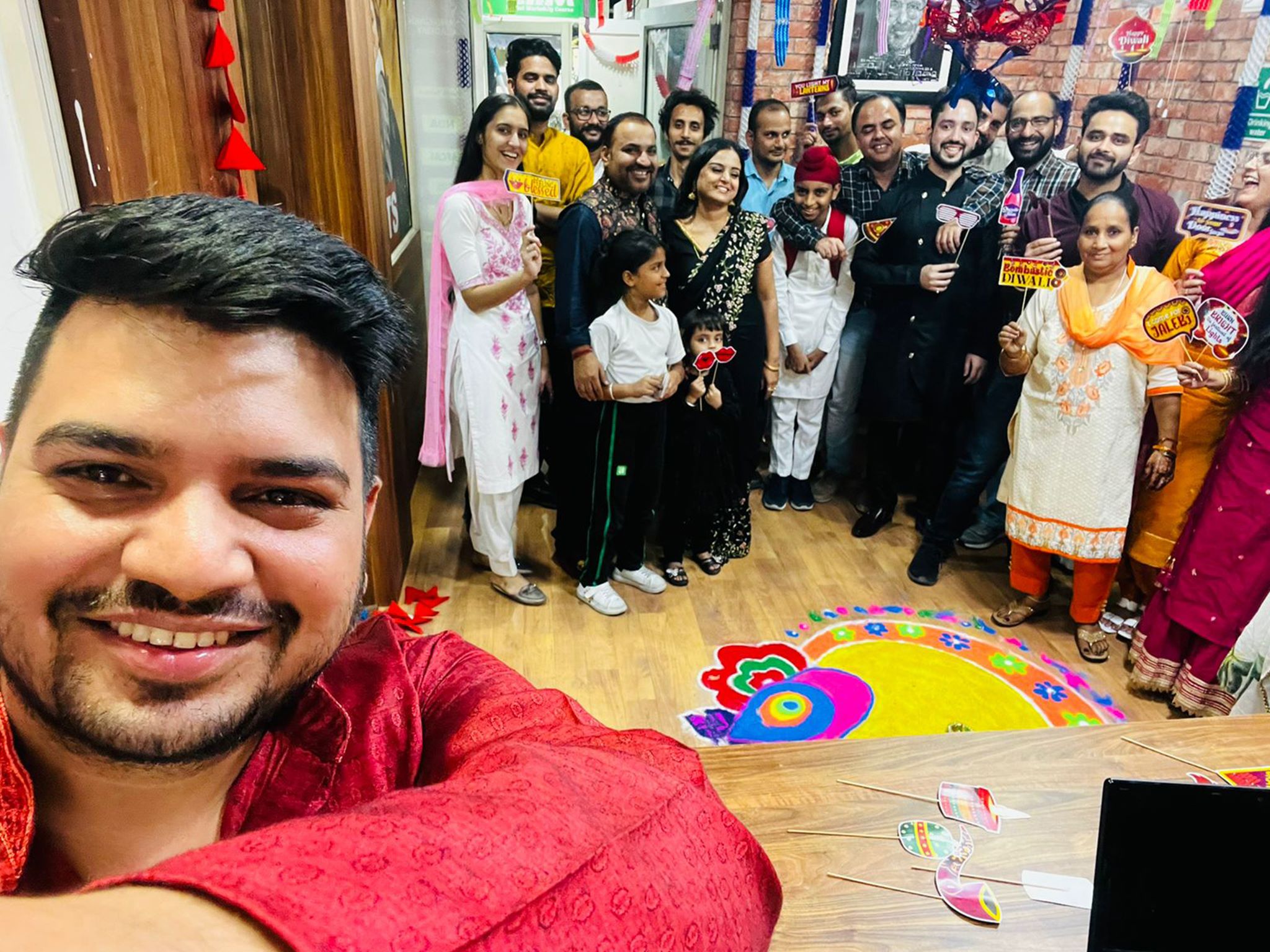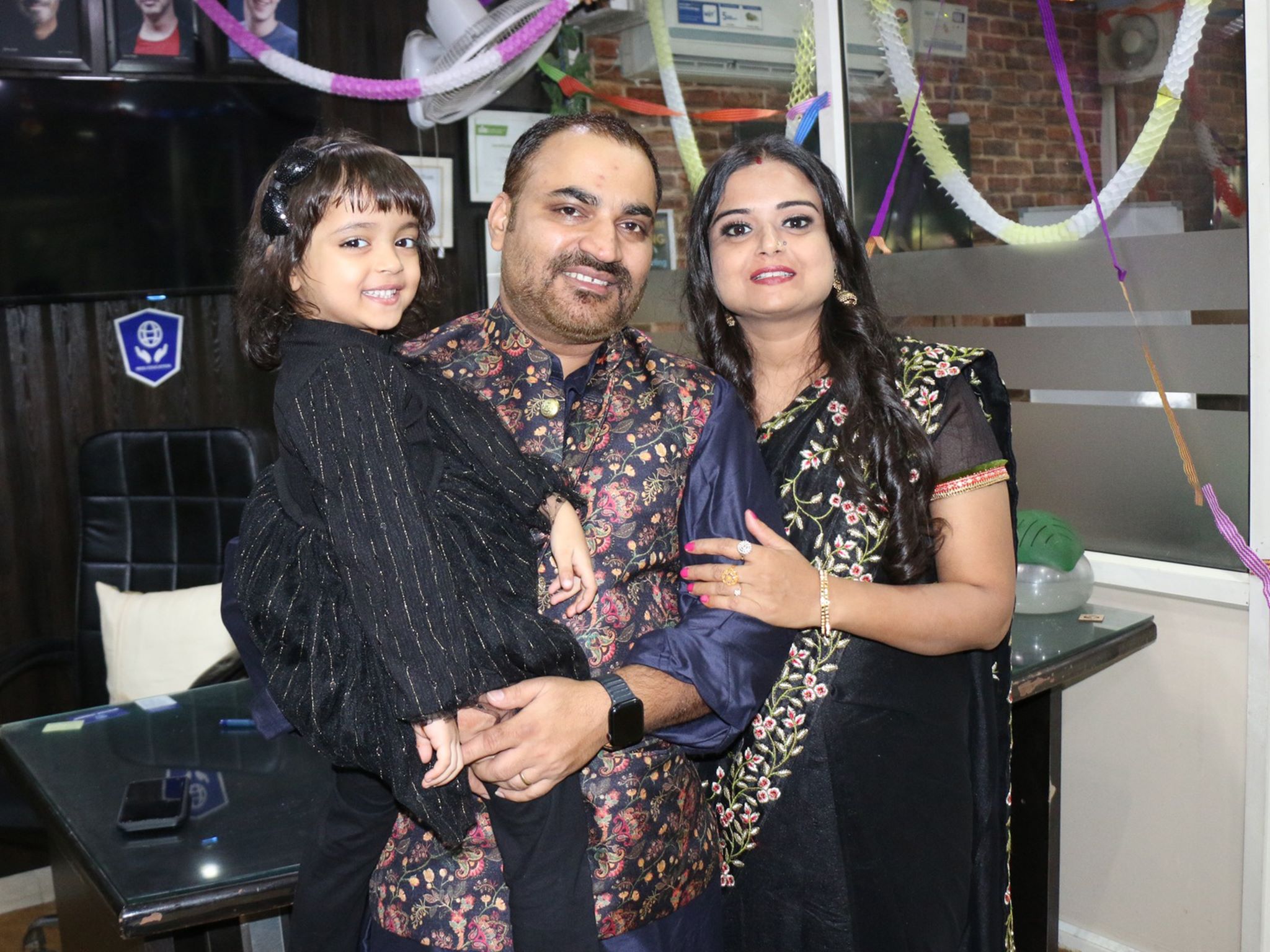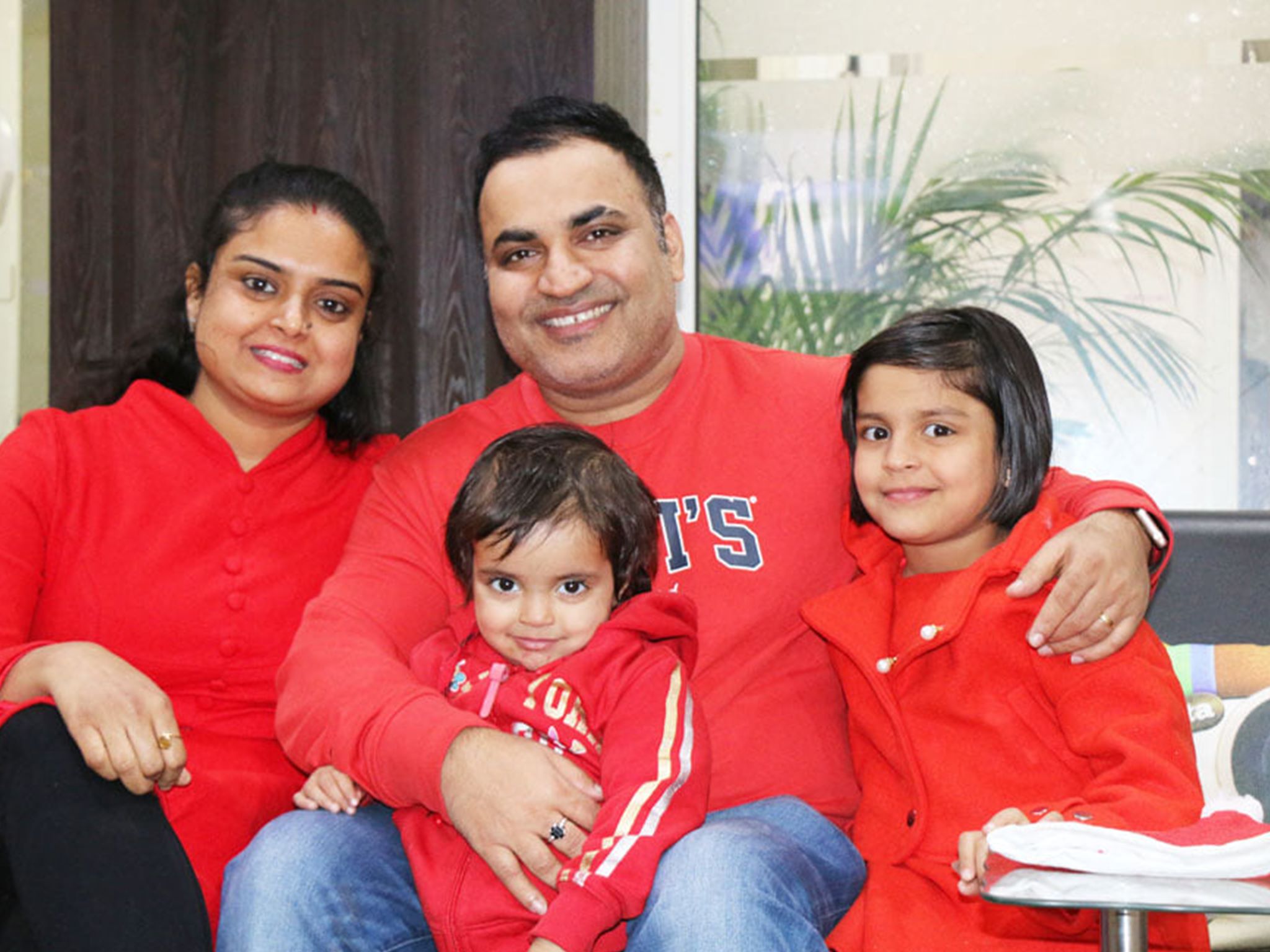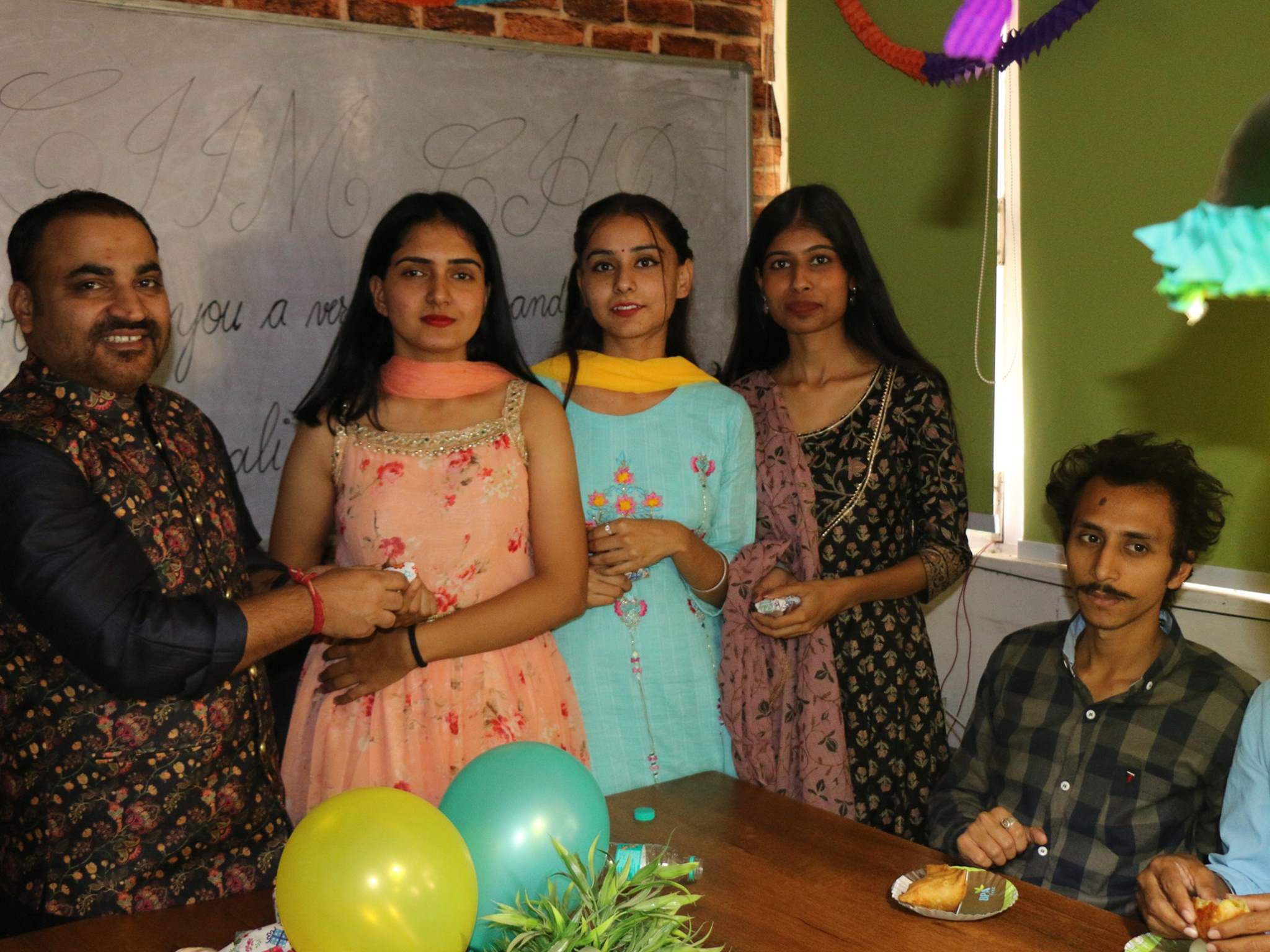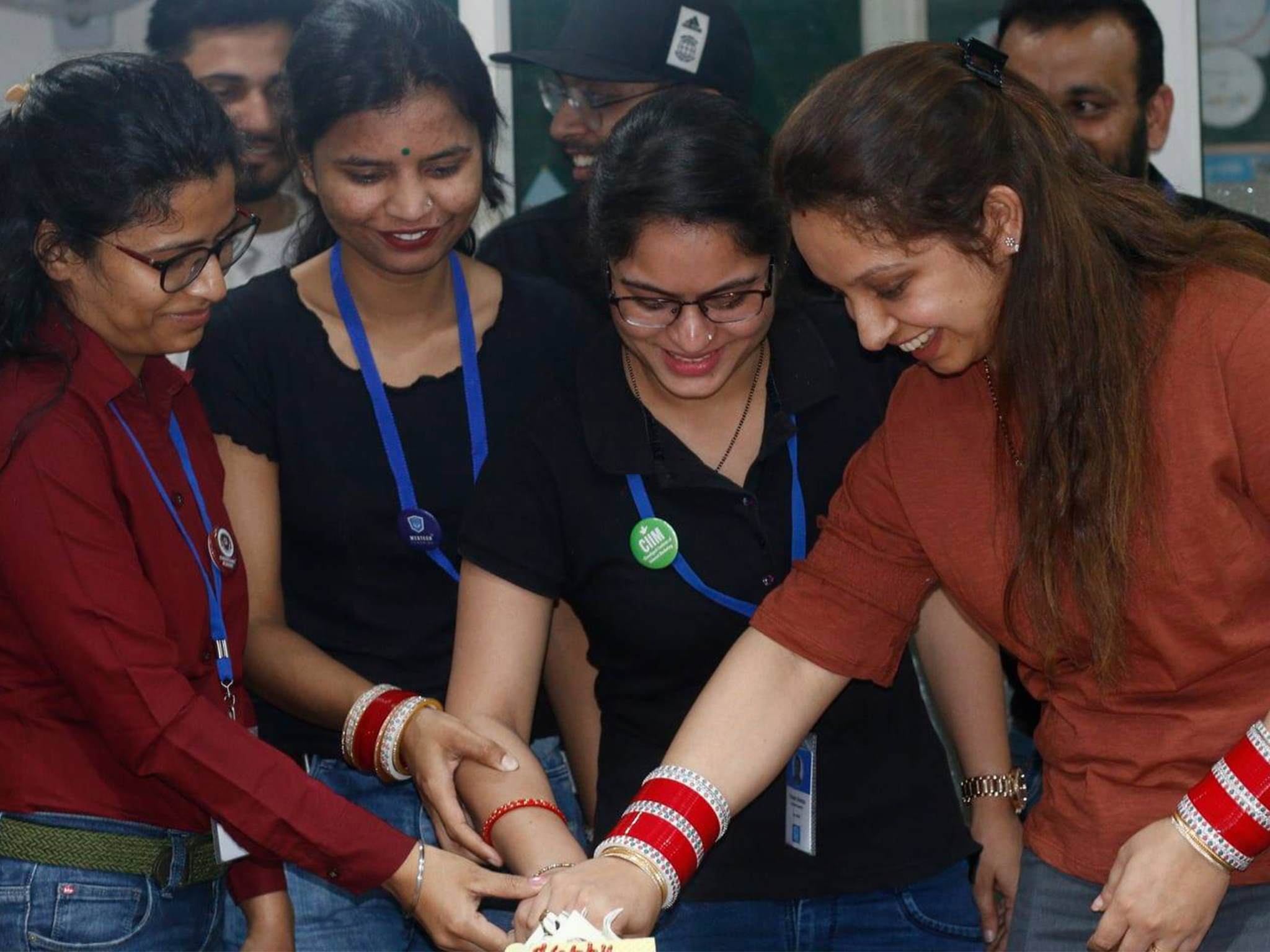 We facilitate job placement interviews, enabling students to showcase their skills, knowledge, and potential to prospective employers, thereby increasing their chances of securing rewarding career opportunities.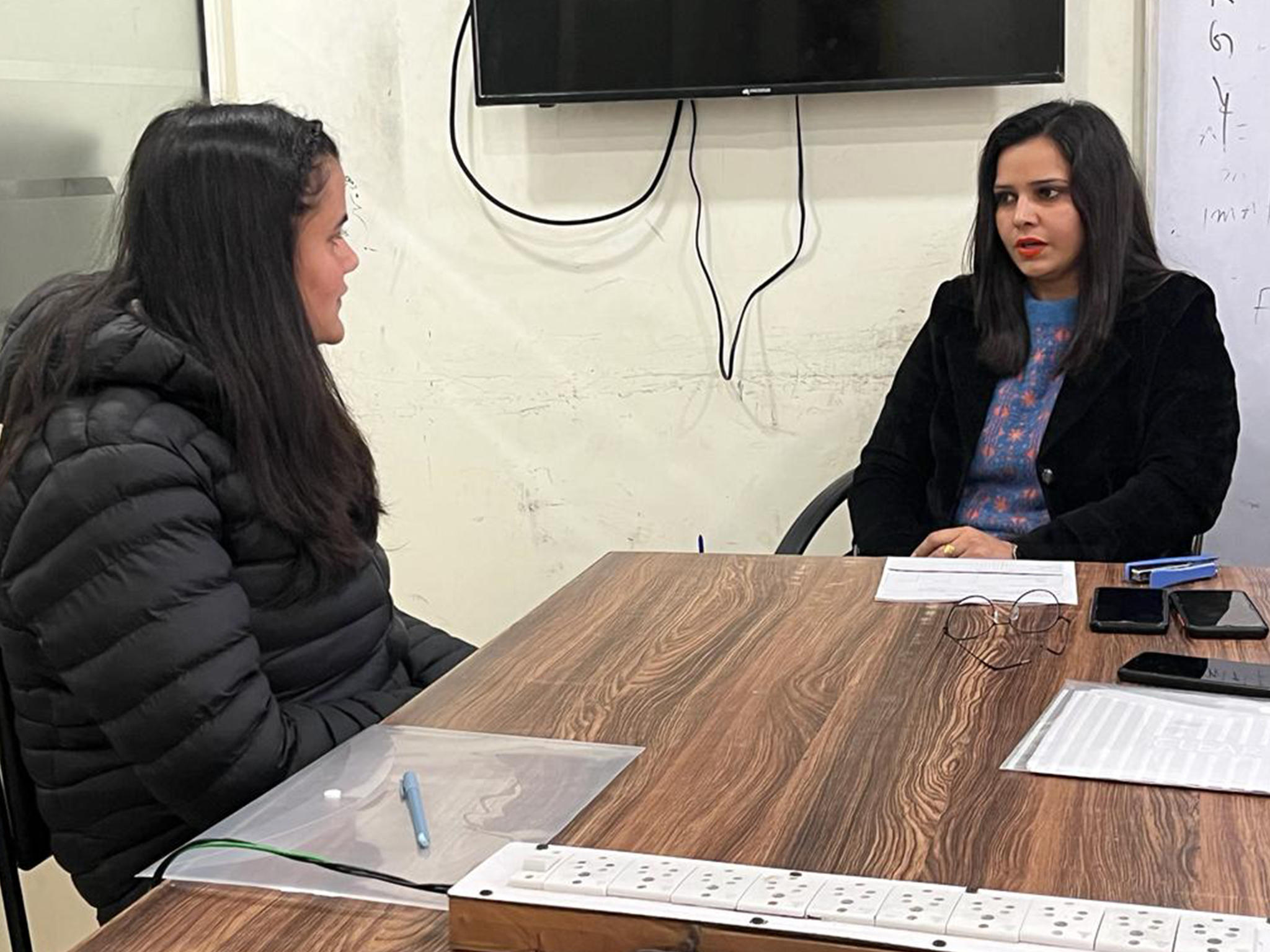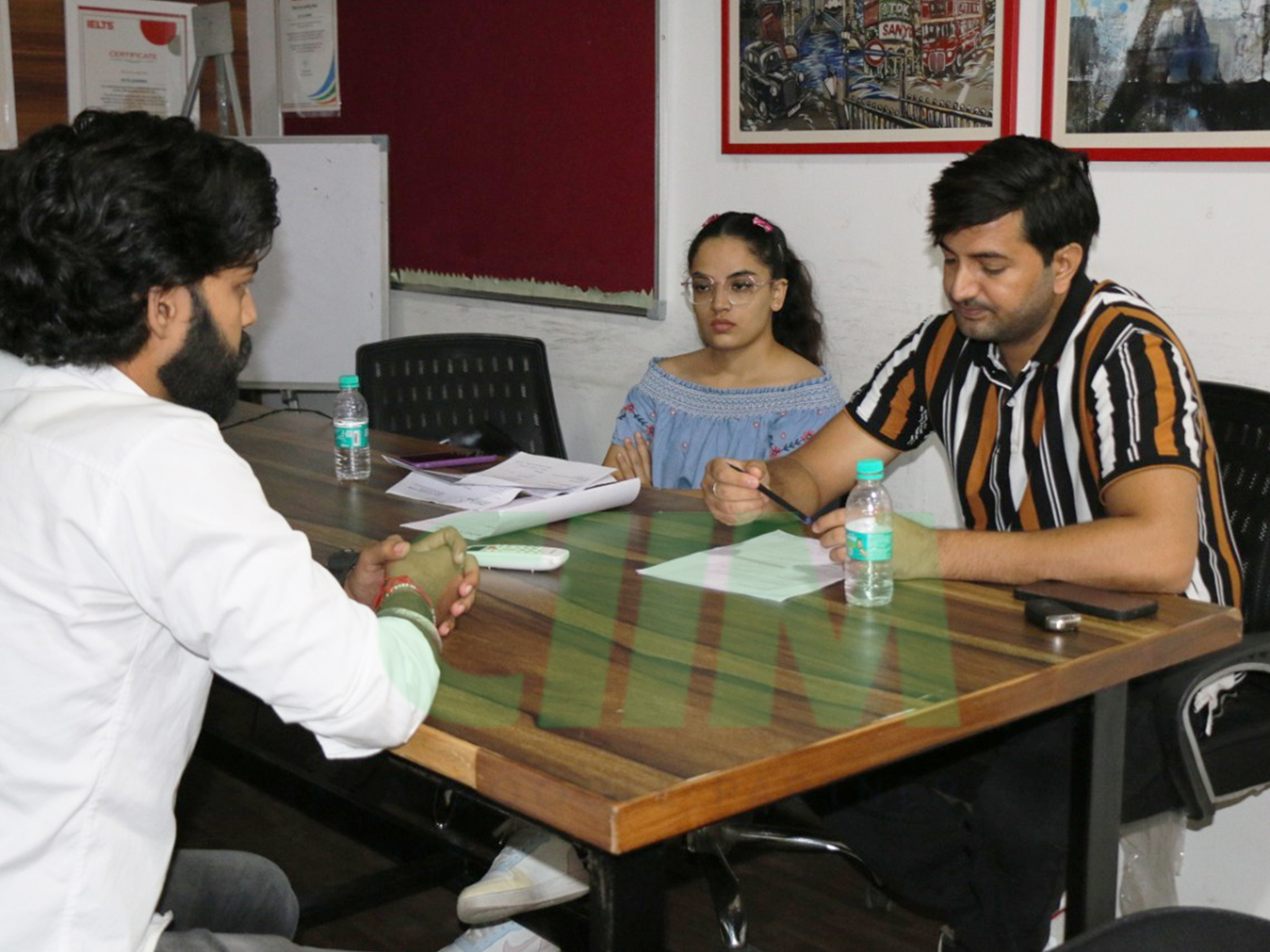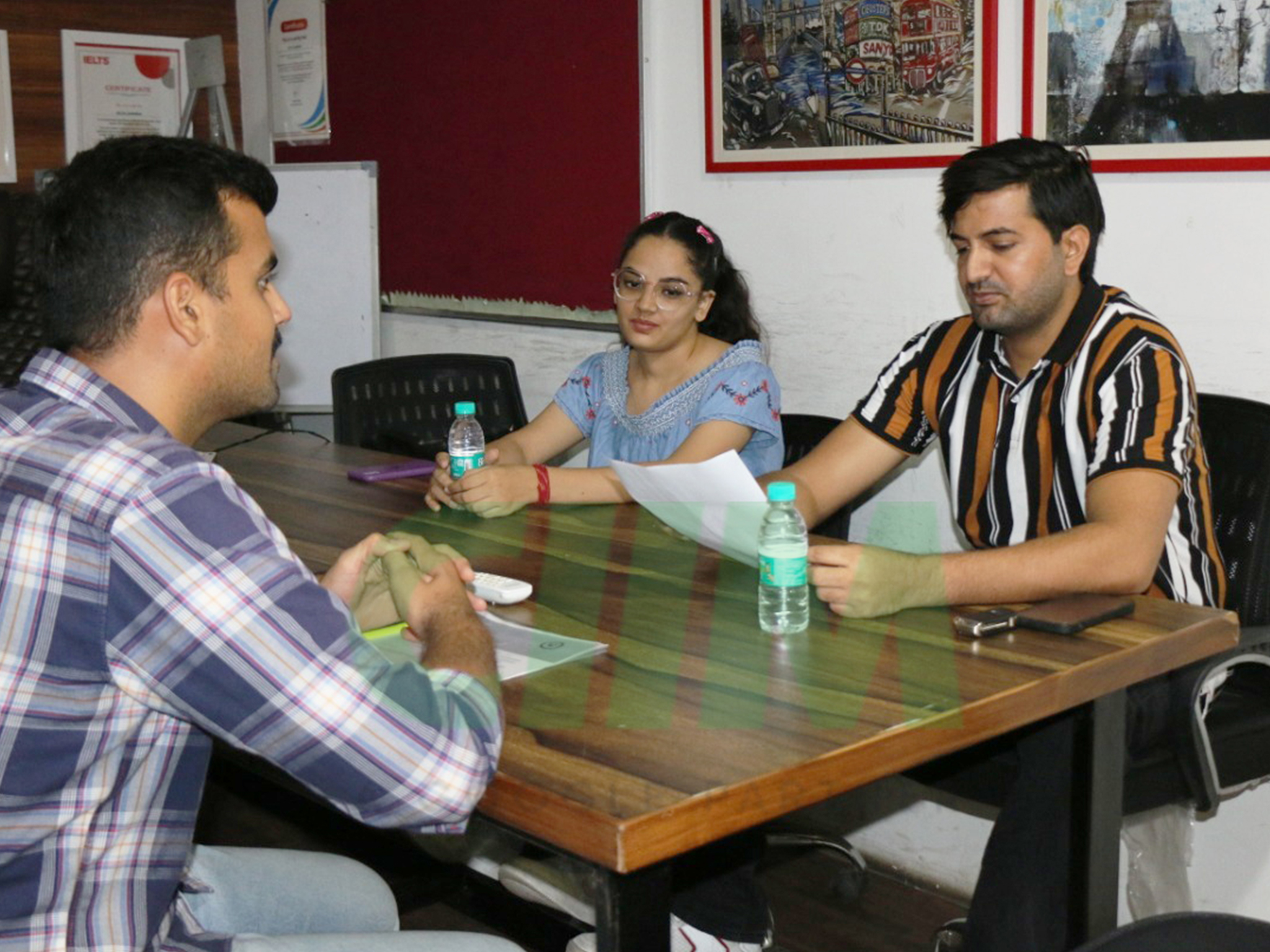 Webtech Learning has trained more than 18,000 aspirants so
far and the figure is steadily increasing with time. Here's what they feel about
Webtech Learning, our information-technology courses and their journey with us.
Webtech Learning Placed Students
Secure your future with Webtech Learning's exceptional placement opportunities. We have a proven track record of connecting our students with top-tier companies, ensuring promising career prospects and a pathway to long-term success.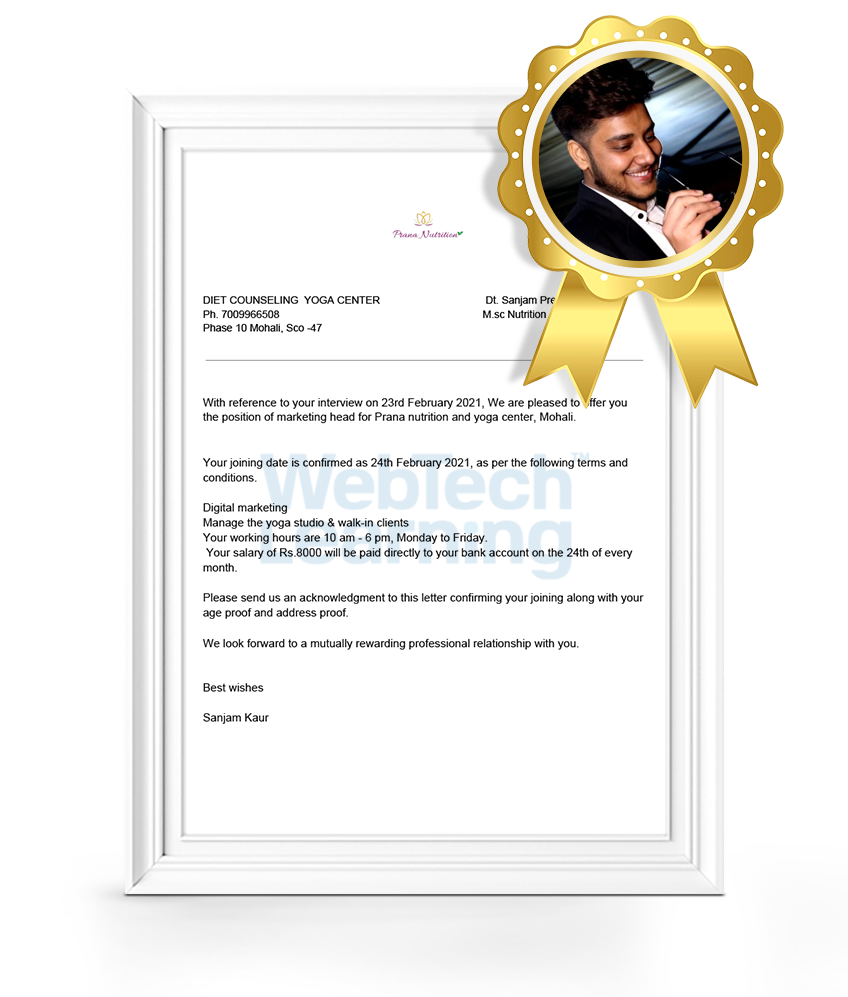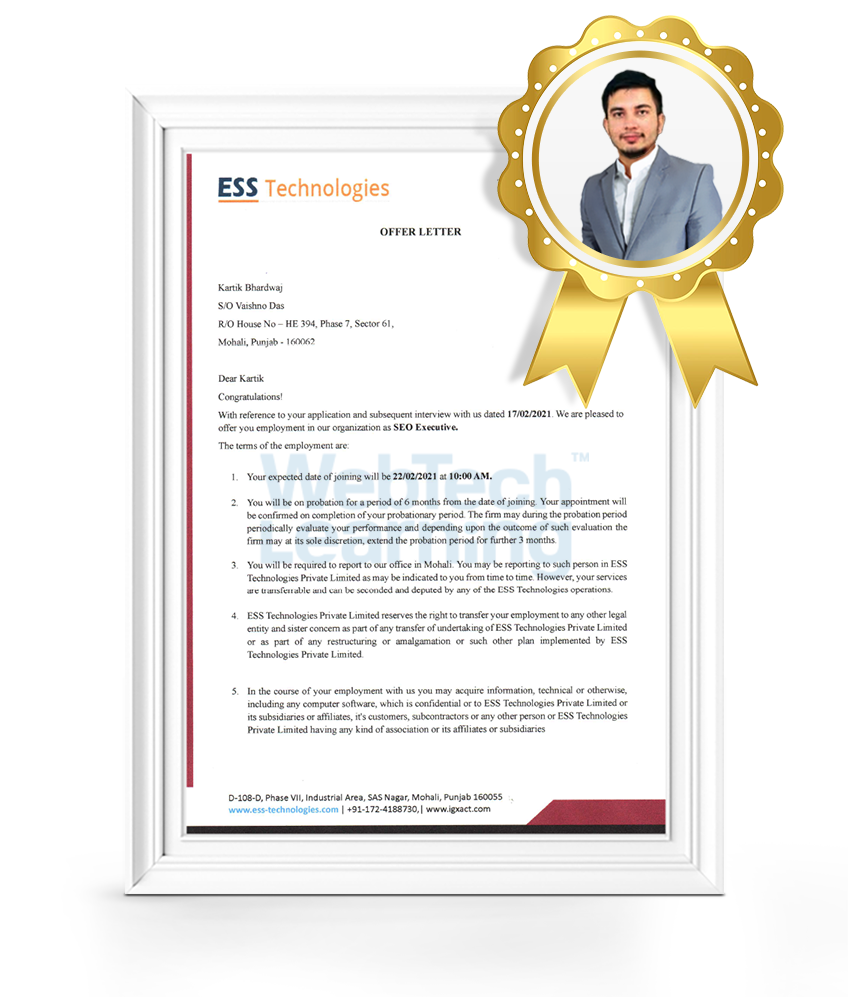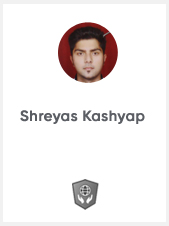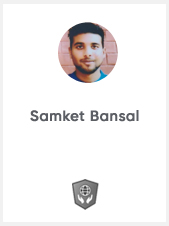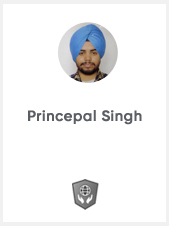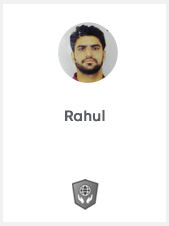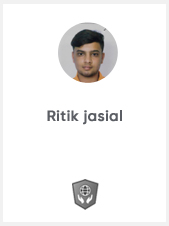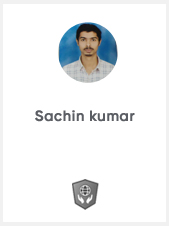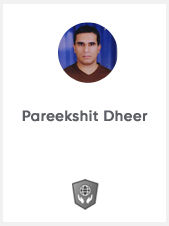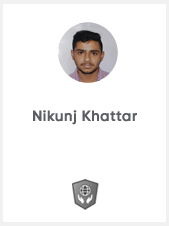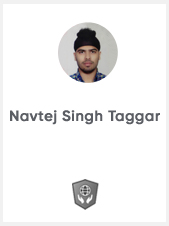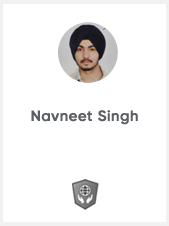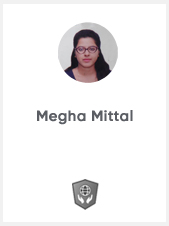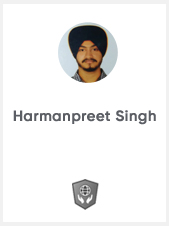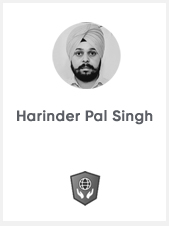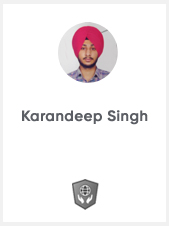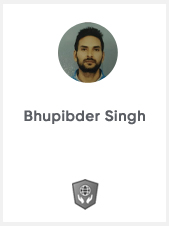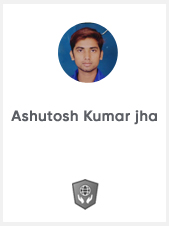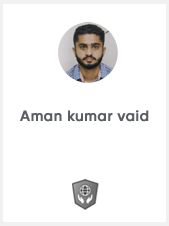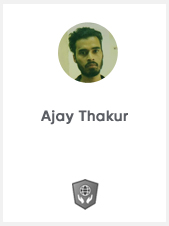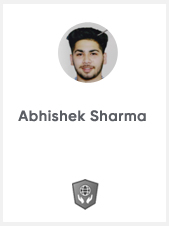 Webtech Learning Trainees are working at
Well-known brands as shown below. And all they did to land such a well-paying job was completing a comprehensive course with us. You too can get an amazing job offer with the knowledge and skills that you gain at Webtech Learning.