Thank You for the form submission.
We have received your inquiry for call back. Our Counsellor will get in touch with you at the earliest and share all the details. Meanwhile, for an urgent requirement, you can directly call us on the number given below.
Join our Affiliate Program!!
ANYBODY can refer students to us and win cash rewards for every referral that results in an admission. You can refer to as many individuals as you like and reap exciting cash rewards.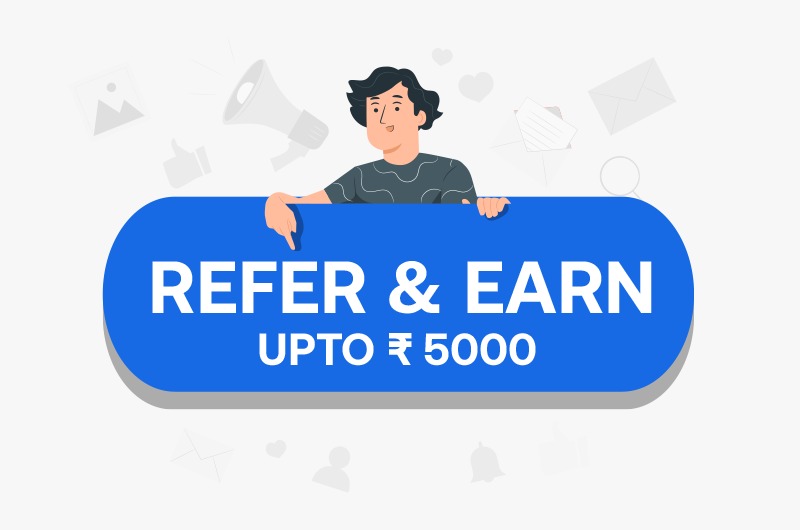 For every successful referral, you will receive a cash prize of up to rupees 5,000*. Your cash prize will be credited to your bank account within 30 business days of successful admission.
*To check the exact distribution of the prize money and our terms and conditions for the refer and earn program, click on the relevant tab below.